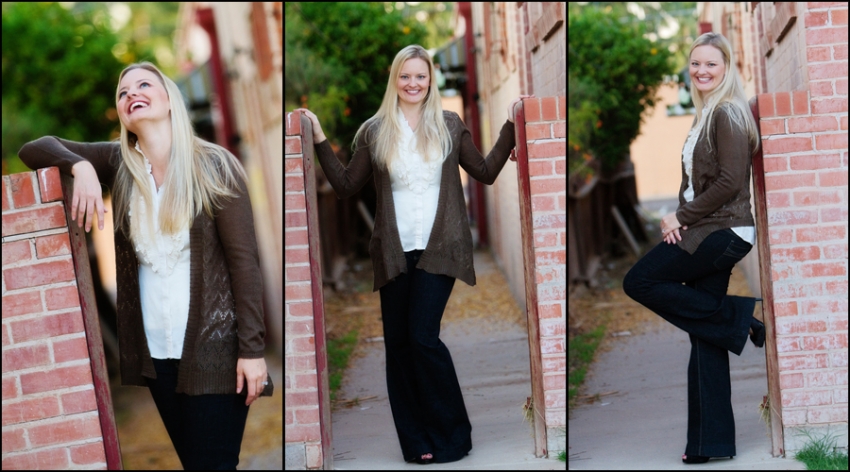 Hi!  I'm so glad that you are here!  I'm Renee and I am a wife and a mom (and obviously a photographer).
I'm married to my awesome and very supportive husband, Aaron … we've been married for 8 years, but together for 16 years.  He is my one true love and makes me feel like a princess! I'm very lucky!
I'm originally from Minnesota and moved to Arizona about 20 years ago (after high school).  I do not miss the 6 months of snow, but I do miss four distinct seasons, especially autumn.
I moved from Minnesota to Arizona to go to ASU and I earned undergrad degrees in both Finance and Economics from ASU.  I then went to California to obtain a J.D. from the University of San Diego School of Law.  I went on to practice corporate law for 7 1/2 years at one of Arizona's largest law firms.  While I was practicing law, my creative side kept trying to push through.  I re-learned crochet, attempted to learn to knit, and…I spent more and more time with my photography (which had always been an important part of my life).  Photography just always sparked something inside me — it makes me happy.  I was always taking pictures of our friends and their kids, and I kept taking photography classes and attending workshops to continually build my technical skills.  Along the way, an actual business was born.  Word of mouth is very powerful, and I started to photograph more and more.  Eventually I really had two full time jobs (as a lawyer and a photographer!) and there just wasn't enough time to go around, so I had to make a choice between law and photography.  Quitting my law firm was one of the hardest decisions I've had to make, but also one of the best decisions I've made.  When I was little, I wanted nothing more than to be a lawyer, so that's what I did it!  The education was amazing and I made some some wonderful friends along the way, but parts of the job were certainly not all they were cracked up to be (for me – it works for lots of people).  I am extremely grateful for the experiences and the path to becoming a professional photographer that my legal career led me to, and even more grateful for all of the support of my husband, family, friends and (especially) clients as I took the leap to follow this dream!
We have been blessed with two little boys.  Connor was born in 2012 and Sawyer was born in 2014.  We had the hardest time naming our kiddos!  If you are in the place of trying to figure that out, I don't envy you!  Both of our babies were named in the hospital after they arrived.
They are my whole world and I love my boys to pieces … I think I tell them at least a hundred times a day.  We play really hard (ask me about black eyes and bloody noses), and I really, really just want to make sure that they know and feel every day how much they are loved!
Since I've had my boys, my perspective on photography has changed – well, maybe it's more accurate to say it's intensified.  I always wanted to document the little moments for my clients to make sure that you had something tangible to remember the sweet baby toes or the way they hug their favorite doll or that precious toothless grin …  but now these moments have an even deeper and more personal meaning.  It's so cliche, but man they change F.A.S.T.   I look back at our pictures at the hospital, and the first few weeks home, and then the one month, two month, three month, four month pictures (thank you time hop!), and – WHEW! – I wonder where my tiny babies went because every single day they are growing and changing (and I swear sometimes it happens over night).  I want to photograph those moments for you too!  I want you to have portraits that really transport you back in time and enable you to vividly remember all of the little details about your little one at every stage!
Other random things about me … I love pedicures, traveling (we took our kiddos to Japan!), beach vacations, mexican food, dark chocolate, flip flops, Dunkin Donuts pumpkin coffee, shopping at Target, SeaWorld, Disneyland, fresh flowers, cookie dough blizzards, Grey's Anatomy and reality TV (especially Big Brother!!!!).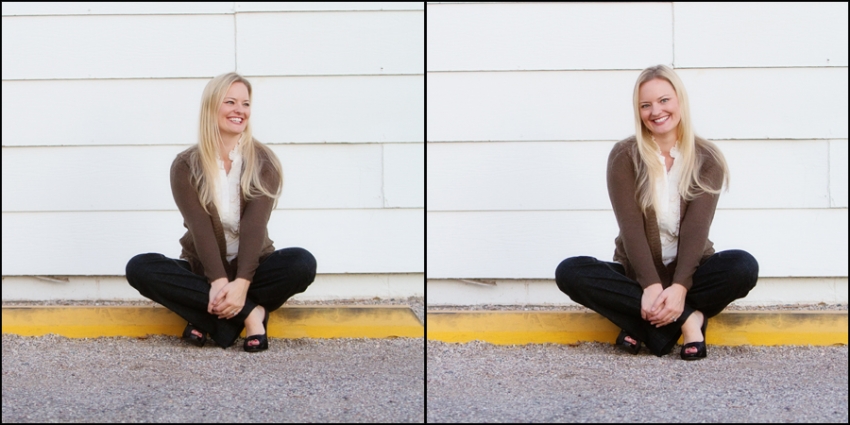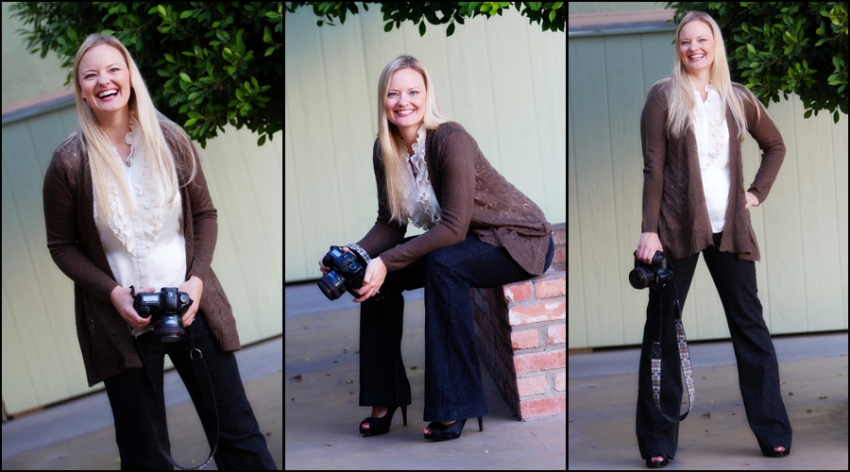 Photos taken by (and huge thank you to) Iryna Peterson, and edited by me.